We're running a promotion in the month of November to win a brand new Fitbit Versa 2 smartwatch. If you've not seen one before they're pretty smart! Click the watch below to find out more on what they do.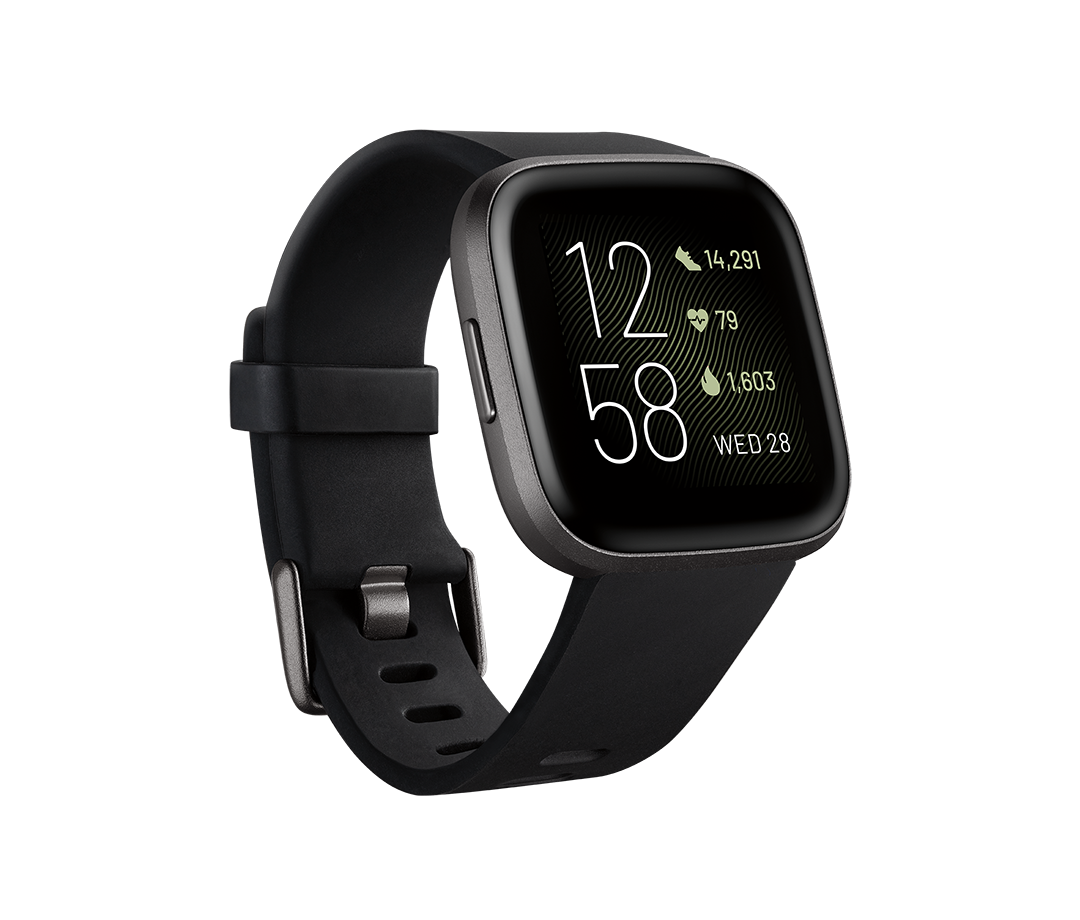 All you have to do is book yourself in for a free demo of Filehaven in the month of November and we'll automatically enter you in to the prize draw for a stunning Fitbit smartwatch worth £199!
To get yourself booked in, hit the button below and select a time that's convenient for you.
The terms of entry are pretty simple. We've listed them below:
You'll be entered into the draw if your demo is held in November 2019. Your entry will be cancelled if you do not attend the demo, but you're welcome to reschedule if required.
The prize is a Fitbit Versa 2, in any colour combination you want (except the special edition styles).
Only one prize will be awarded and it cannot be swapped for cash or another prize
The promotion is not available for employees of Codepotato (sorry peeps!)
The closing date for the promotion is 23:59 on 30th November 2019. We'll draw a winner randomly on Monday 2nd December and the winner will be notified via email. We also reserve the right to publish the winner's name on Twitter.
The smartwatch will be ordered following confirmation from the winner and will be delivered directly to them.
If the winner doesn't respond to the confirmation email in within 4 days of the day it was sent we will select a different winner.
No purchase is necessary to be eligible for this prize (although we'll love you forever if you do decide to take a subscription).
Booking extra demonstrations of Filehaven will not result in additional entries to the prize drawer. Strictly one entry per person.